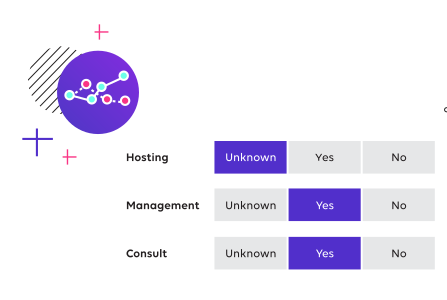 We will work with your team from the beginning to ensure that the initial study design is the best possible design for your research project.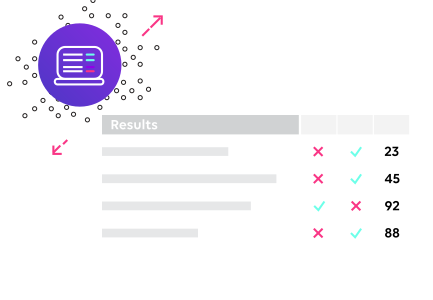 We provide your research team an easy to use web interface for data entry.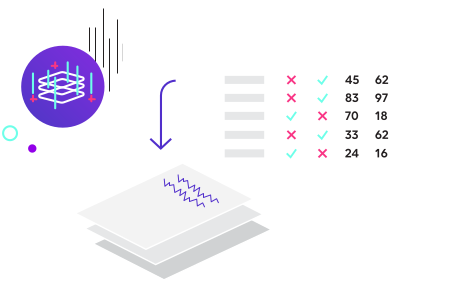 We will analyze your study design and data, correlate them with existing publication guidelines, and generate a manuscript template.